The Cardano community is quickly growing. The Plutus Pioneer program is currently onboarding hundreds of developers, the Cardano Reddit recently broke 400,000 subscribers, and there are presently over 500,000 staked addresses. Yet, as IOHK's recent Africa special highlighted, adoption across Africa remains a crucial component to realizing the full potential of the ecosystem.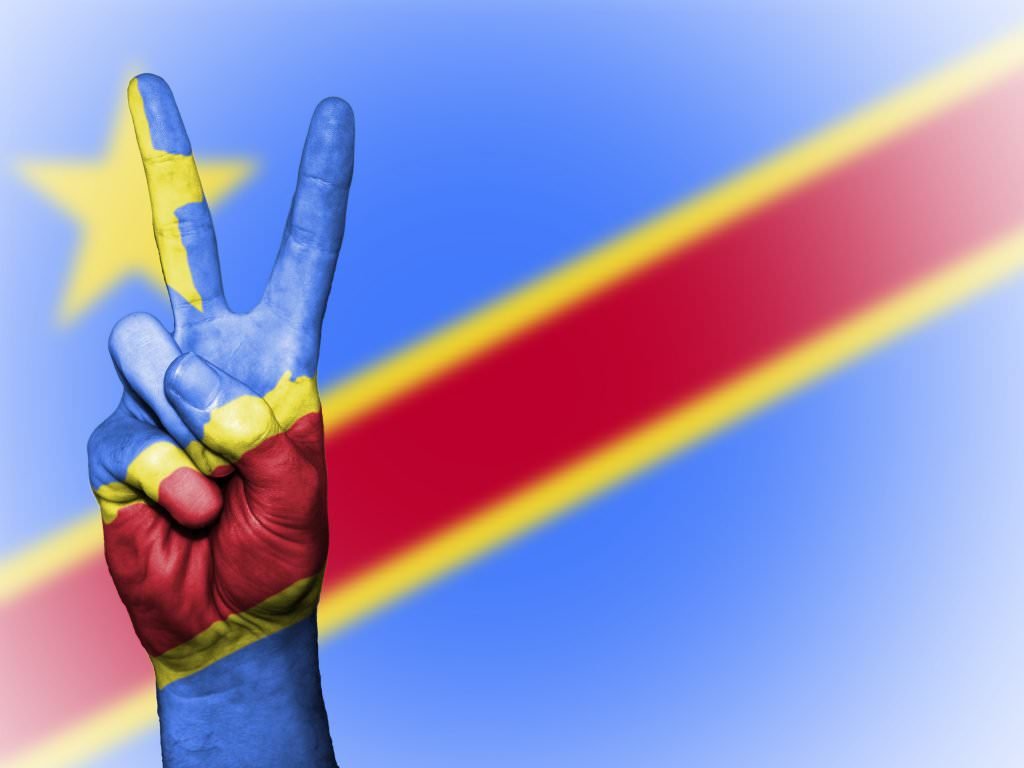 Surging Adoption in the Face of Inflation
Bootstrapping local communities across the continent is a likely move towards realizing this goal. Indeed, a fund 4 Catalyst campaign is offering $50,000 in ADA to galvanize activity around this mission. If proposals can be successfully implemented, the campaign hopes to build and license several community centers. These outposts will onboard members of the local community and contribute to the growth of DAOs and the broader ecosystem. Kinshasa, the largest city and capital of The Democratic Republic of The Congo (DRC), is a natural candidate for one such center.
Africa is experiencing a surge in cryptocurrency adoption. Over recent months, increasingly mobile-connected users have sent 55% more small monthly cryptocurrency transfers. While trading is the dominant use in most developed regions, Africa is unique in that many use the technology for commerce. This may be due to relatively elevated inflation. Over the past ten years, inflation rates in the five most populous countries, including the DRC, have typically ranged between 5-15%.
However, the DRC may be falling behind in terms of adoption. The country is a well-known source of precious minerals, particularly cobalt and coltan. Entrepreneurs have partnered with the government to introduce blockchain-based supply chain solutions to the industry. The technology intends to help provide reliable information on the source of raw material to end users.
However, according to the proposal's authors, Genty Samvura and Emmanuel Bavuriki, bitcoin scams and other fraudulent activities led the government to regard cryptocurrencies negatively. As a result, officials have discouraged the adoption of the technology and banned its use. The situation is further exacerbated by ongoing ethnic conflicts in provinces such as Ituri. In some cases, residents have been forced to flee, resulting in food insecurity and a loss of livelihood and property.
Building A Community in Kinshasa
All things considered, a grassroots effort is needed to shift the tide. Proposal authors Genty Samvura and Emmanuel Bavuriki seek to breach the levee. Towards this end, they aim to create a local hub based in Kinshasa for developer and policy-maker onboarding.
The business center-style community hub will consist of a small office in a shared space rented on a six-month lease. Organizers will gather local programmers to learn about the protocol and brainstorm use cases for Cardano while providing basic Haskell, Plutus, Marlowe, and Blockly training. The initiative also seeks to form partnerships with lawmakers, journalists, entrepreneurs, and other community members.
The authors further detailed their roadmap over the first three months of operation. After gathering a small group of developers, they will expand outreach to include lawmakers. They will organize blockchain business workshops and provide presentations of proposed use cases and the benefits of distributed ledger technology. Finally, they will publish a video on local network television.
Connected Proposers and a Practical Budget
The proposal's authors bring a relevant and unique skill set to the initiative. Together, they have experience teaching Haskell, family relations with a local lawmaker, and experience in community engagement and outreach.
Moreover, Genty Sumvara has supported Uptodate Developers and the Argo App project, a mobile app for farmers that provides data on soil conditions. On the other hand, Emmanuel Bavuriki is the West Africa Decentralized Alliance's (WADA) logistical coordinator based in Kinshasa. WADA works to form a network of developers and entrepreneurs using the Cardano ecosystem across Africa.
Everything considered the budget requests $3000 in funding. Location costs and rent comprise the most considerable expense at $2000. Marketing and promotional costs, in the form of T-shirts, roll-ups, and media efforts, will require the remaining $1000.
If you'd like to know more information or have questions/comments regarding the Cardano Adoption in D.R. of Congo proposal, check out the link provided: https://cardano.ideascale.com/a/dtd/Cardano-Adoption-in-D-R-of-Congo/341586-48088