One of the greatest things about my Cardano experience is interactions with other community members. That is how the writing started, actually. I encountered so many great stories that needed to be told, I had to start writing them down. From my office in the U.S., I have the privilege of interacting with a global group in a way that was unfathomable prior to becoming involved in Cardano. I learn every day. One of the people that I am honored to know is SaL, an artist from southern Vietnam. Without Cardano I would most likely never have encountered her, or her beautiful art.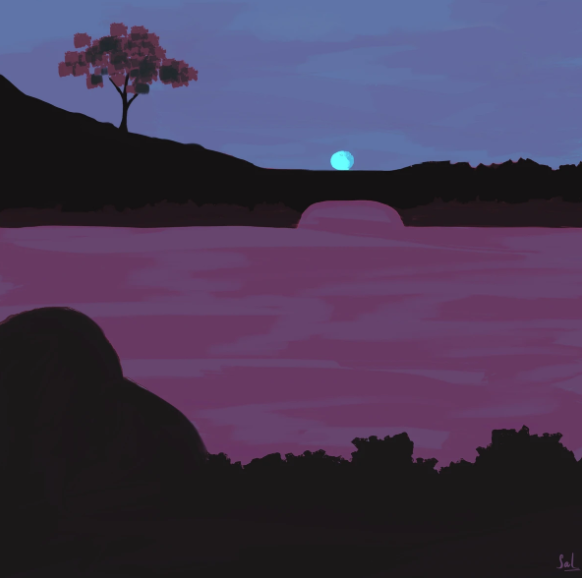 I know little about Vietnam, to be honest. I have learned from SaL's twitter posts that the food is delicious. Also SaL tells me its hot in the south and that it offers lots of beautiful natural scenery as you can see here:
SaL grew up in a rural area which is reflected in the many natural themes in her artwork. To this day, she enjoys exploring the natural world and allowing that experience to flow through her designs. She has enjoyed drawing since an early age. However, her experience was limited due to time constraints. About three years ago she signed up for drawing mini-classes. These classes gave her some fundamental but valuable drawing skills. Now she is taking several online classes and diversifying her experience.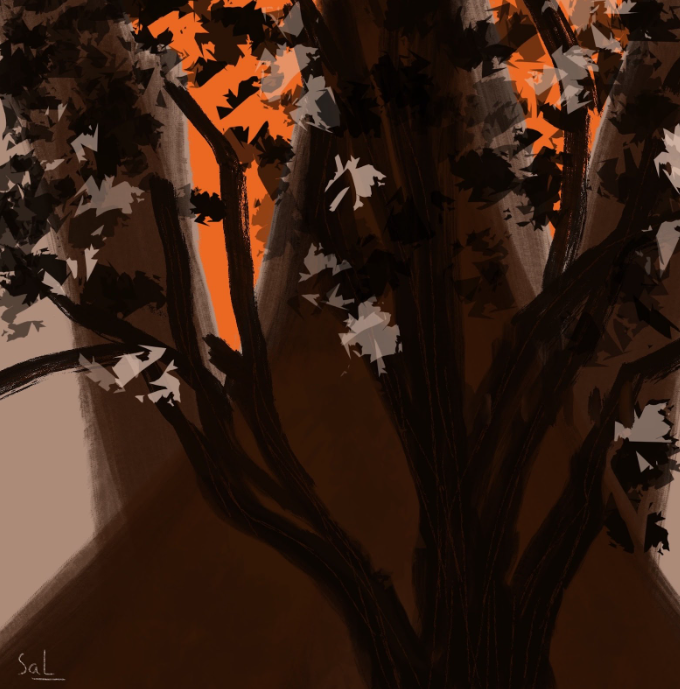 At first, she created mostly from instinct. Her work was largely abstract other than her sketches. Then, while making NFTs, she began exploring new techniques. Now she is trying many different styles and materials. She feels as though she is still far from reaching her final style. Her favorite mediums at the moment are sketching and oil painting. However, that may change as her artistic journey continues. SaL feels that every artist is a storyteller and truly enjoys engaging with the community and learning from other artists' work.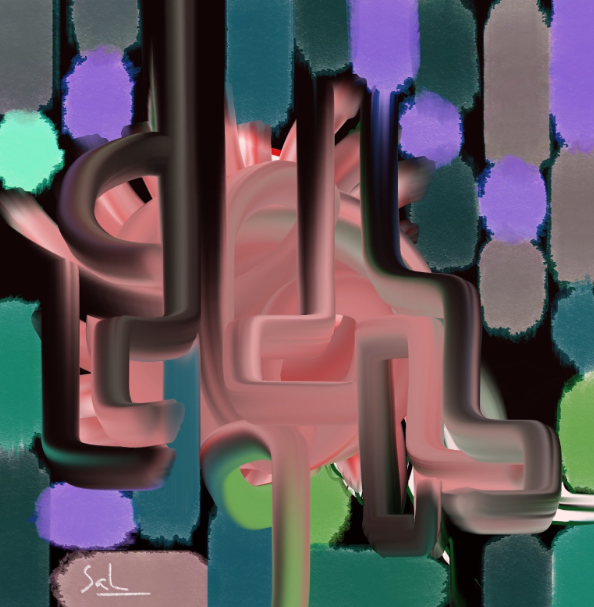 Like most of the world, SaL was significantly impacted by Covid. Her art classes were canceled. Luckily, her partner was a Cardano fan and had an understanding of how the platform worked. Although SaL was hesitant at first, he was able to convince her to explore selling her art as NFTs on Cardano. In hindsight, she feels that was one of the best decisions she has ever made. The support and encouragement she received from the Cardano community have made her much more confident in sharing her work. She was also able to help her family financially when her sister's restaurant was closed during the Covid lockdowns by using the proceeds from her NFT sales. Mostly, selling the NFTs allows her to spend more time on her art, for which she is very grateful. She has no intention of selling NFTs on any other platform.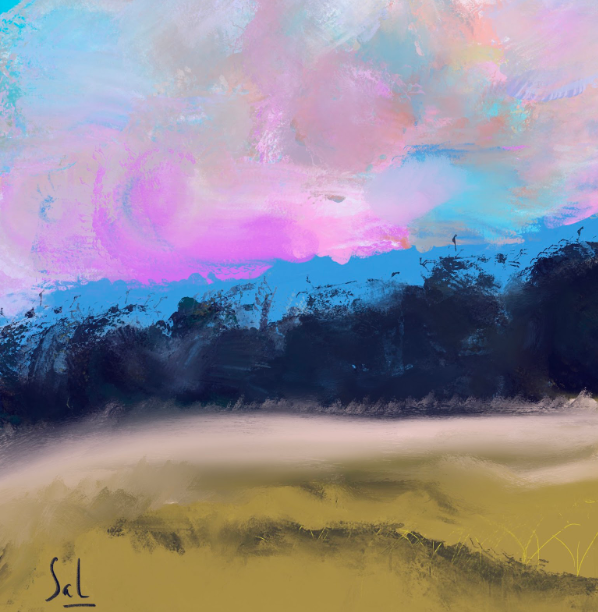 Selling her art is secondary to SaL, what she values most are the deep connections that she has made within the Cardano community. When collectors explain why a piece resonates with them, it is far more valuable to her than money. SaL has also had the opportunity to participate in several charity fundraisers through the NFT rescue foundation. She chose fundraisers that helped abused or neglected children. In this way, NFTs have helped her give back to the community also. She also enjoys taking care of her pet cats that she took in from the streets, Leo and Melon. They have totally different personalities- Leo is friendly and energetic and Melon much more reserved. They are both well-loved and a part of her family.
SaL doesn't have a detailed plan for the future. Her intention is simply to continue with her art and to contribute to the community. She is happy with the way things are now. In closing she sent along this quote for her collectors and fans:
You are the reasons why I'm here today. Thank you for all the support and encouragement, you bring me the purest joy I couldn't meet anywhere else. I am deeply grateful and blessed to have connections with you. I wish you all the best and send you lots of love.
If you are interested in learning more about SaL's artistic journey or her work, you can follow her on Twitter or on her website.