In the midst of uncertainty within the crypto market, SundaeSwap, A Decentralized Exchange (DEX), building on the Cardano blockchain has initiated the next phase with its testnet. The DEX continues to live by the creed, it's better to lean on precision and accuracy than being first.
As the DEX took to Twitter late Sunday evening to announce the dApp had hit a snag in the rollout of the testnet and was working to resolve the bug prior to launching on the testnet.
A few hours later, the issue seemed to be resolved as they announced the DEX was live on the testnet:
The Cardano Community was ready for the launch and immediately began sharing their reactions of interacting with the SundaeSwap testnet environment:
Other participants struggled at points from setting the collateral amount of tADA to transact within the Nami wallet, accessing tADA, to receiving tokens after they successfully submitted transactions: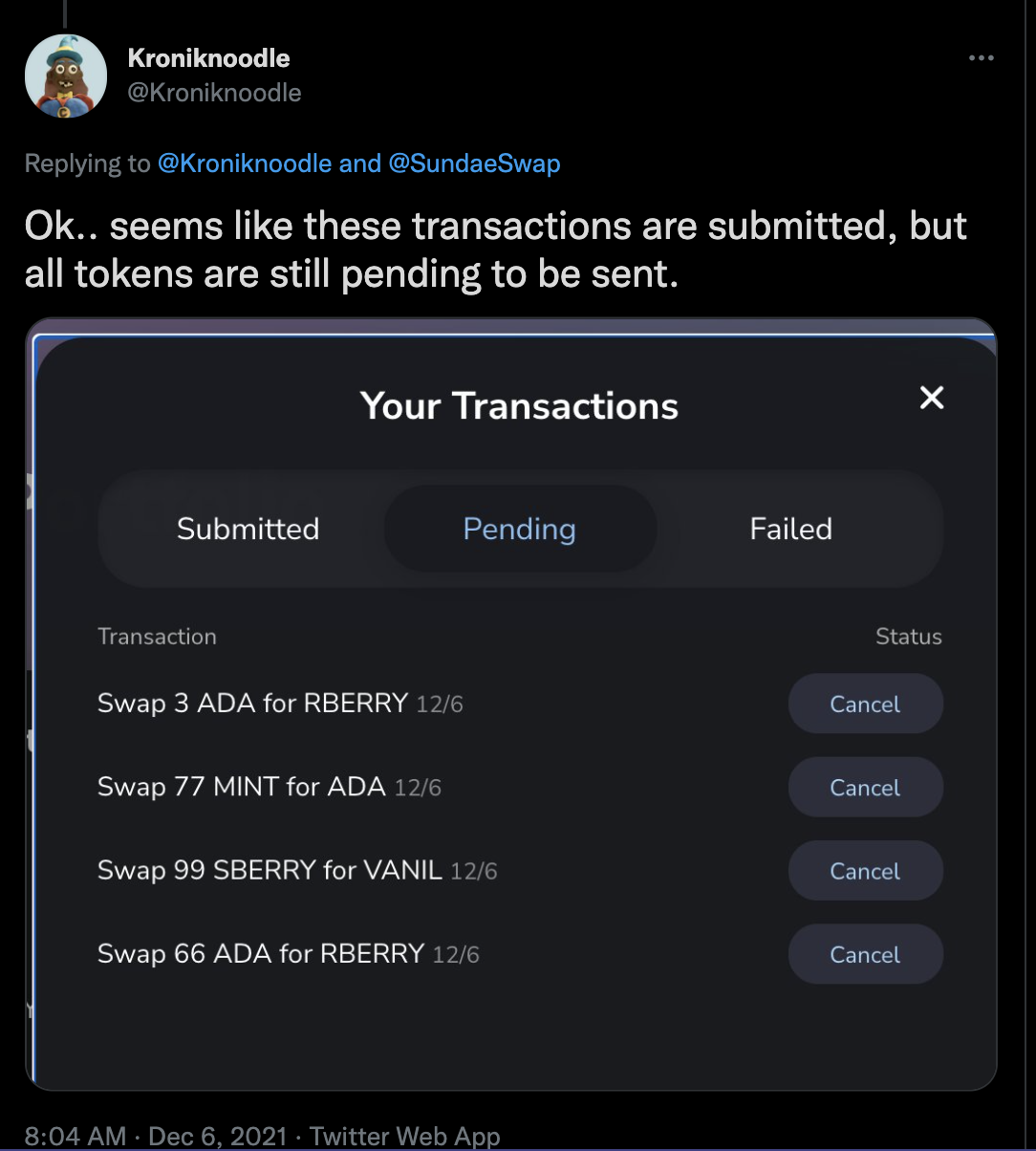 How to Participate in the Testnet?
In order to participate in the testnet, a Nami wallet is required. You'll have to download the browser extension via Chrome, Brave, or Edge. After installing the wallet, make sure the wallet is set to the testnet network within the setting: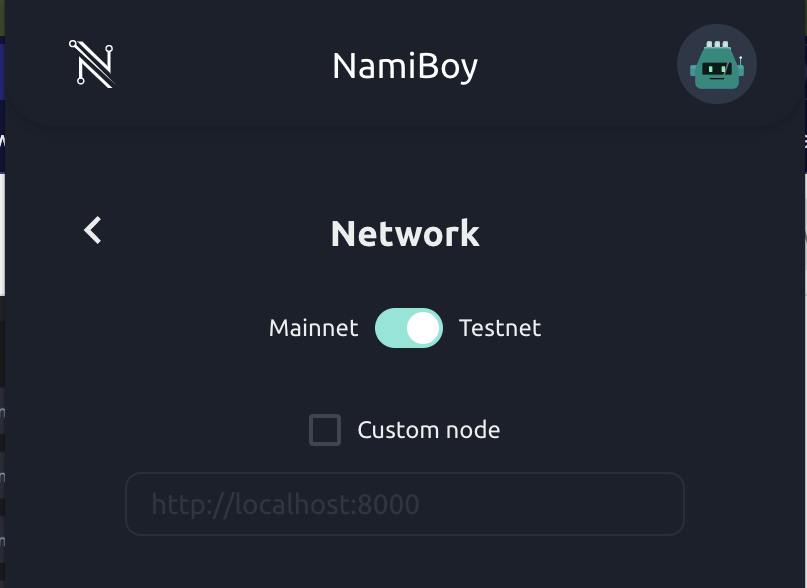 Once the network settings are changed, head over to the Cardano Testnet Faucet. Secure your tADA address from the Nami wallet and request funds from the faucet. After submitting the transaction verify the test ADA was received. At the time of publication, the faucet seems to be sending 1000 tADA.
Note: When requesting tADA, the current faucet limit seems to be one request every 24 hours per wallet.
Next, headed over to the SundaeSwap site and connect the Nami browser extension to begin swapping test ADA for various test tokens.
There is also another option to fund the Nami wallet with an assortment of tokens by using the Beta Guide option on the SundaeSwap site. Once the Nami wallet is connect, select the Beta Guide button and follow the steps. It may take some time but you should receive a collection of test Cardano Native tokens to interact with the testnet dApp!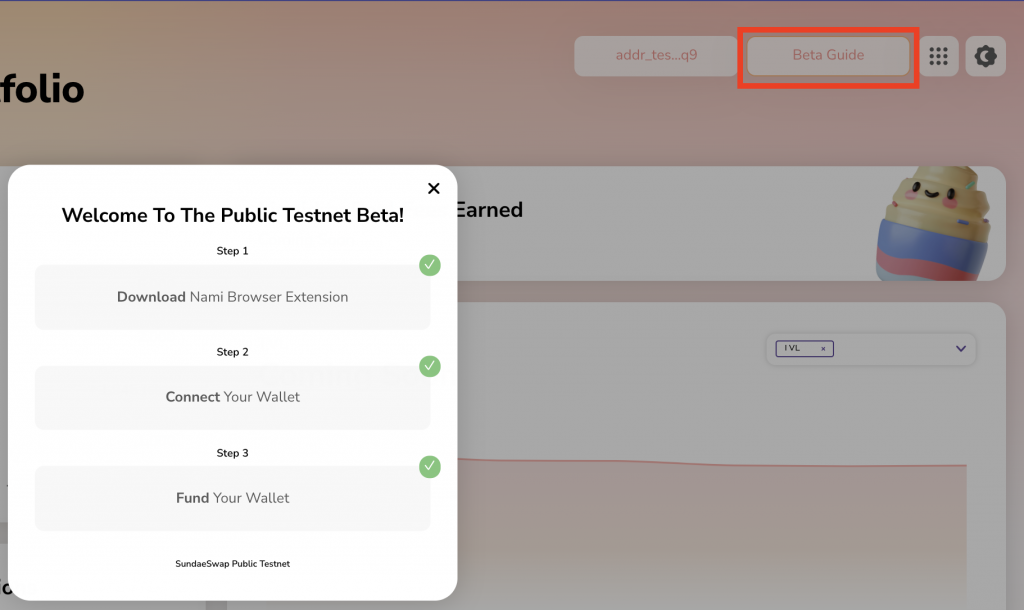 What's Next for SundaeSwap?
SundaeSwap has identified they anticipate solid amount of feedback from the testnet. They've taken this opportunity to loop in Input Output Global (IOG) with the launch of testnet to collaborate and share data points uncovered moving forward.
Some, including Charles Hoskinson, seem to be under the impression SundaeSwap's testnet will not be running too long and are possibly hinting at the idea of mainnet launch before the end of the year:
At this point, we'll have to wait and see. However, it's fair to say, the next chapter of the Cardano ecosystem has begun. DeFi is so close, the community can almost taste it. Spoons up!